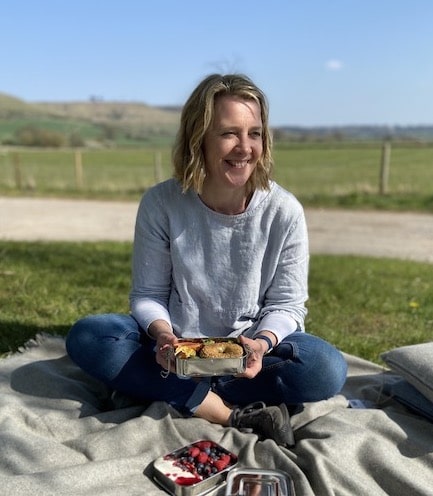 Our journey
Our mission is to help you make your life a little bit greener, one slice at a time. With this in mind, sustainability has been at the heart of everything we have done since we started in 2015. And many years on this continues to be a focus for us - from the materials we use, to the way we do business, and even the way we package your orders.
Learn more
How we work
We work directly with our producers - not through faceless middle men - and we never negotiate on price. We pay what our producers ask as we believe in a fair price for a quality product and want them to be able to pay their workers fairly. And once we have agreed this price we stick with it even when our order volumes increase.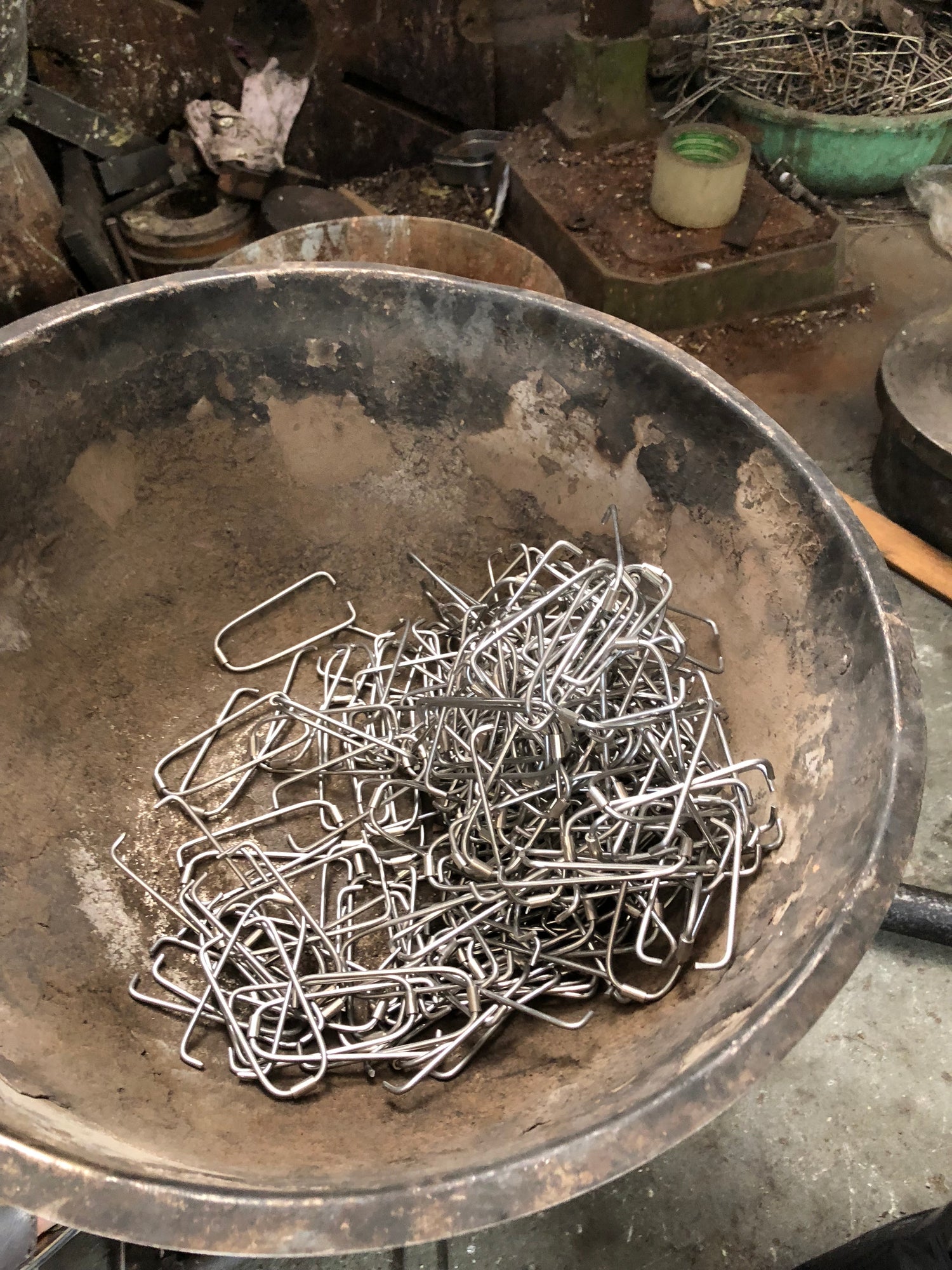 Product materials
We design our products to use materials that have a lower impact on the environment than traditional materials. Among the many factors we take into account are how a material is produced, how long it will last, if it's 'fit for purpose' to ensure a durable product, and how it is disposed of at the end of its life.
Key materials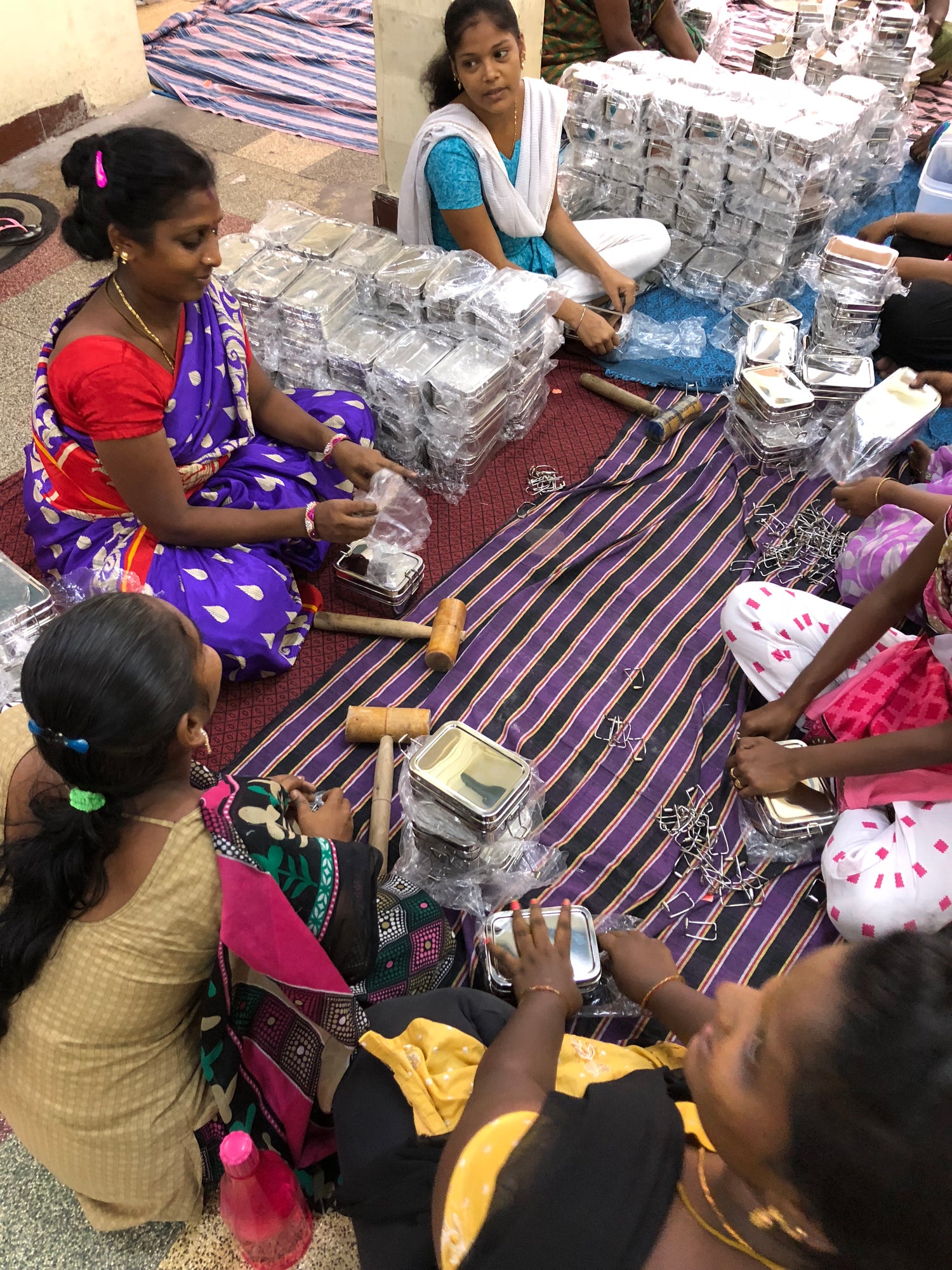 Our producers
We take a lot of time choosing which partners to work with. We work directly with our producers - no middle man - and we visit all their locations to ensure peace of mind over ethical working conditions, and to build up personal and supportive relationships.
Learn more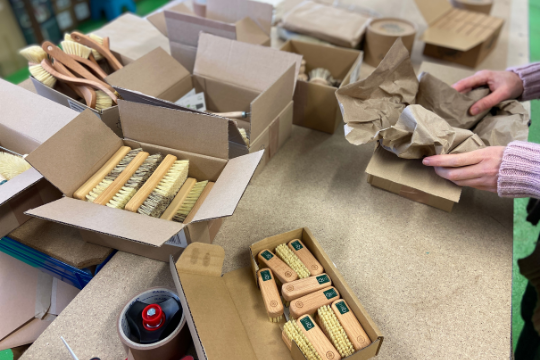 Product packaging
We are proud to say that every package that leaves A Slice of Green is plastic free, 100% recyclable and as environmentally friendly as it can be. Alongside this, we work closely with our producers to make sure our products are packed plastic free when they are shipped to us.