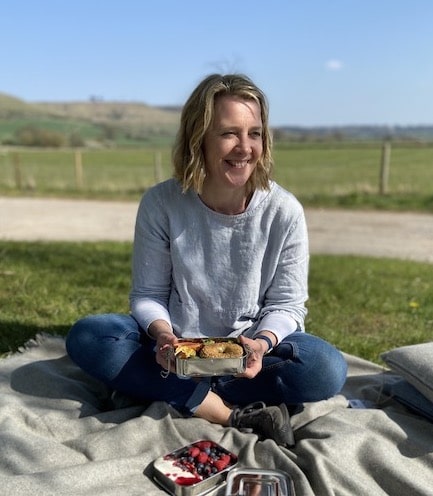 It started in 2015
I had been running Green Tulip, my ethical gifts company, for nearly 10 years. While looking for new products to stock, I became increasingly aware of brands claiming they were sustainable, but with a little digging, I found out they were actually mostly mass producing products that included a large amount of plastic. Which in my eyes, is the opposite of sustainable!
I hated the idea of being fooled into believing I was buying something that was not actually sustainable.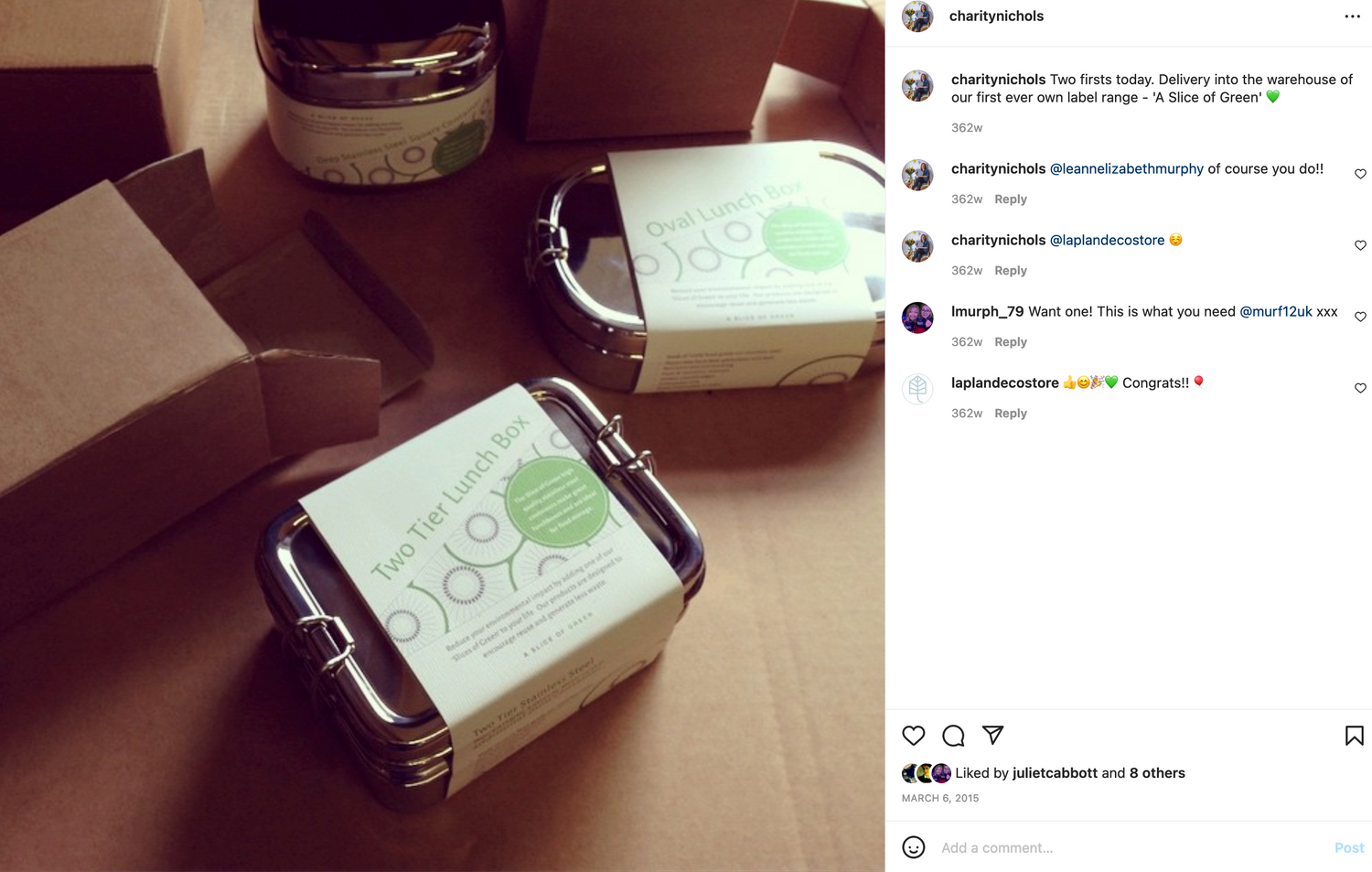 I felt there was a gap for a brand that represented all elements of sustainability as I saw it:
- In the behaviour change it encouraged
- In the materials used to make the products
- In the simple designs that would not go out of fashion
- In the production methods that would support positive employment and skill development
So, I designed A Slice of Green - a stylish range of reusable products that can help people work towards a more sustainable lifestyle. All of the products are functional and simple to use so are easy to adopt into everyday life.
Starting with stainless steel lunchboxes and containers, the range has grown over the years to offer a great selection of plastic free storage and reusables for the kitchen and out and about. Our products are all designed inhouse and in collaboration with our amazing producers.
Sourcing our products responsibly is hugely important to me. We work directly with our producers - no middle man - and I visit them personally to see for myself that our products are ethically produced.
We don't ever negotiate on price, paying what our producers ask because we believe in a fair price for a quality product. Of course we want them to be able to pay their workers fairly. And once the price is agreed we stick with it even when our order volumes increase.
This is what an ethical business means to me. You can find out more about our producers here.
So what's next?
We have so many plans to grow our brand further BUT want to do this mindfully, making sure each product we launch is in line with all of our values. 

With travel restrictions due to Covid 19 now easing, I also can't wait to get back out to India to visit our producers again, and arrange a trip to see our brushes being made in Germany. Developing these personal and supportive relationships is absolutely key to what we do.

Finally a huge thank you to all of you who buy our products – both customers who use them in their home, and our amazing network of stockists around Europe. We love connecting with you so please do continue to tag us in to show us how you use our products.

Charity & the A Slice of Green Team